A feature film in development about an American punk rocker has to pull a crime job in Buenos Aires to save her transgender girlfriend from a terminal disease.
After the love of her life dies, a young woman must decide whether to terminate her unwanted pregnancy or to fill her death-ridden life with new life.
How to Bake the Perfect Valentine's Day Date
Welcome to the Desperate Chef and the first show in our series of Desperation. In honor of Valentine's Day, join Dax as she teaches us how to bake the perfect date.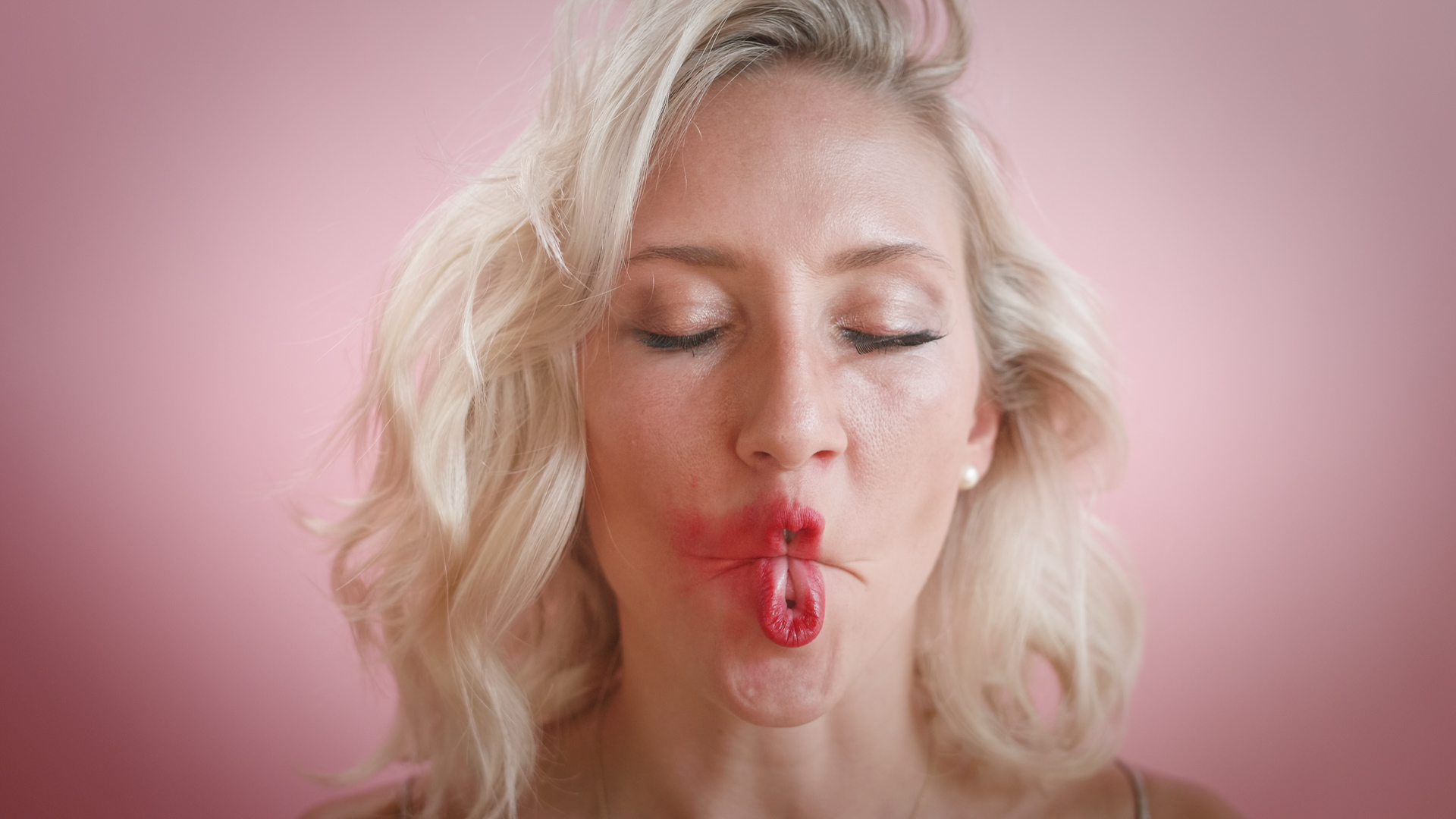 Puke happens...especially when you decide on a one night stand. Read all about my despicable lovecapades (love + escapades = lovecapades) in my new book, Conch Shell Confessionals, coming out Valentine's Day 2018.
Conch Shell Confessionals
A Millennial's Memoir About Sex, Love, & Self-Discovery.